Do I need to have my own guitar to start lessons?
Nope! While it is ideal to have your own guitar, you are welcome to use either the electric or acoustic that I have especially for my students in my teaching studio.
When you first start learning to play the guitar, it's best to have your own so that you can practice inbetween lessons and get used to playing only one instrument. Each guitar can feel slightly different to hold and play. Maybe it's the size, string action, string tension, etc., but to initially make it easier for you, it's best to keep these things constant. Check out my article on buying your first guitar for further advice.
However, if you're keen to get started and are planning on buying your own guitar soon, or would like to discover if guitar lessons are for you, then get in touch anyway and I've got you covered.
What do I need to bring to my lesson?
Ideally your own guitar (see question above) and an A4 folder (for sheet music & handouts).
Optional items include a tuner (I'll make sure you're in tune at the start of the lesson anyway), a footstool (I have one that you are welcome to use), a capo (you won't need one for your first lesson, although if you are keen to play songs that use one, I'm sure you'd prefer to have your own anyway).
If you play electric guitar then I have a couple of amps for you to choose from in the studio, so you don't have to bring yours unless you really want to!
How often should I have lessons?
I'd recommend once a week for optimal progress. I've found that progress diminishes with longer amounts of time inbetween lessons. A week gives you enough time to practice the material covered in your lesson and to raise questions that will be answered at your next lesson, yet not too much time that you drift from using the correct technique.
I also aim to find a lesson time that suits your weekly schedule and will reserve that slot for you.
What if I need to cancel / change my lesson time?
At least 24 hours notice of cancellations or lesson rearrangements is required, or the full lesson fee will be payable. I'm much more likely to be able to give that lesson time to someone else if it is more than 24 hours notice.
Can I wait while my child has their guitar lesson?
Yes! You are welcome to relax either in the studio (and listen to your child create beautiful music!) or outside the studio in the waiting area. There's a comfy sofa, magazines & books, complementary drinks and free WiFi.
I've found that parent's quite like to take this time to relax and have a bit of 'me time'. You are of course welcome to bring your own books / tablet (there are charging sockets next to the sofa).
What forms of payment do you accept?
I can accept cash or cheque on the day of your lesson. BACS payments are also accepted if lessons are paid for in advance.
Can you travel out to my location?
Yes! I'm happy to travel out up to 8 miles from my location in Pudsey. There is an extra cost for me to travel to you and this is detailed on the prices page.
Do you teach groups?
Yes! I teach small groups of up to three people. If you have friends or family who you would love to learn with, then this is a great option, as each of you can save money on the cost of your lessons. Please see the prices page for more details.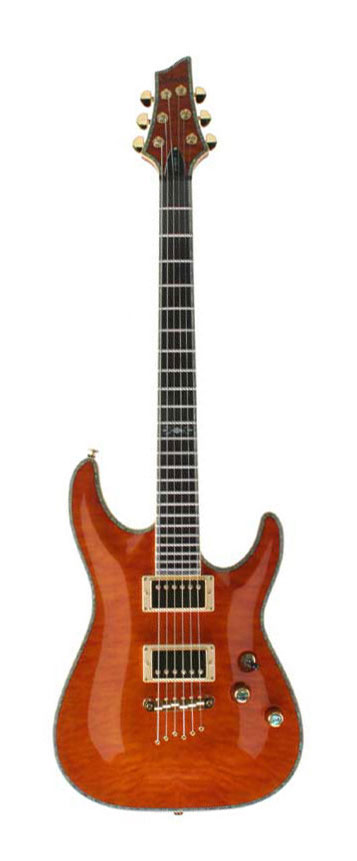 Everything you could ask for in a music teacher!

I started playing the guitar 3 months ago and was recommended Mike by a friend.

Although I have no musical experience at all, under Mike's excellent tuition, I can already play a few songs! I can also read written guitar music to a reasonable degree! Mike has a huge knowledge of music and a modern studio with a bank of computers that can access any music needed.

When you add all that to his friendly, amiable personality, his patient manner and his ability to focus on and get the best out of his pupils, especially in my case, absolute beginners, you have everything you could ask for in a music teacher!

I would, wholeheartedly, recommend Mike to anybody thinking of taking up guitar playing or improving their musical skills.